From 2018 onwards, Wuxi Fuda's production workshop has been busy. Numerous conveyor belt jointing machine orders have come one after the other. The workers have been working hard all the time. Taking into account the pressure of continuous work for several months to make workers feel physically and mentally exhausted, the company's leaders decided to conduct a short-term tourism activity to ease the pressure of work in order to better improve work efficiency, thus ensuring the production and quality of the conveyor belt joint machine.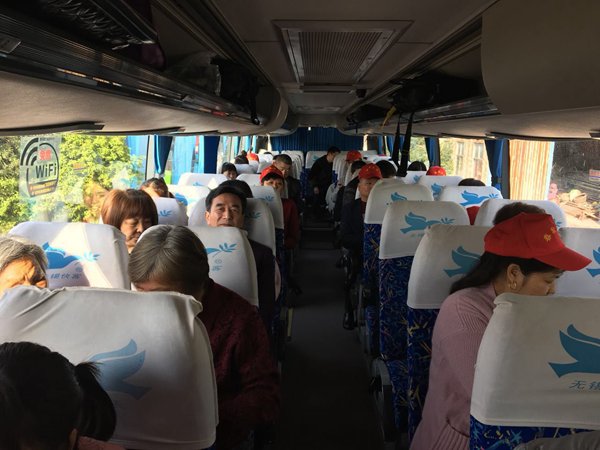 On April 17th, employees of Wuxi Fuda temporarily laid down their work, carefully stored the conveyor belt splicing machine that had not yet been produced, and packed the already produced conveyor belt splicing equipment. Then under the leadership of the company's leaders, the workers took a bus to Hangzhou.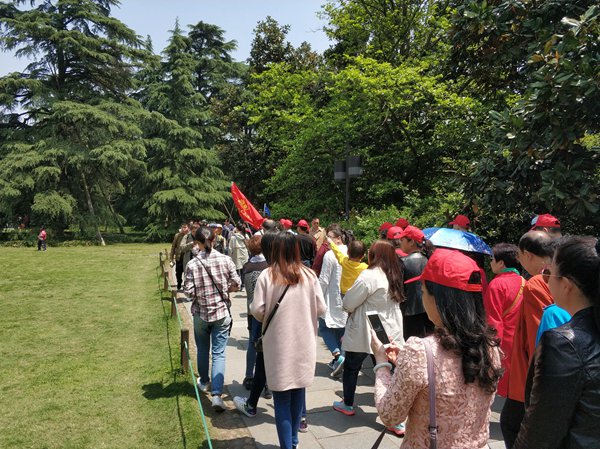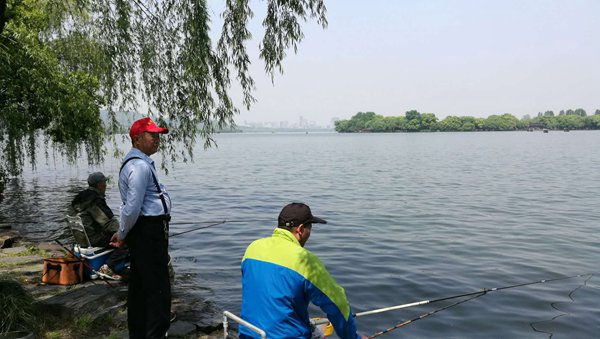 In a short span of three days, employees of Wuxi Fuda visited Hangzhou West Lake, Lingyin Temple, Qiantang Bridge, Silk Museum, Tea workshop, beautiful scenery of Xitang, and Wuzhen. While enjoying the beautiful scenery and enjoying the delicious food, employees feel happy and excited. Employees have expressed that they have enthusiasm for work and will pay more attention to the production of conveyor belt vulcanizing machine. It is hoped that such activities will be organized every year to increase the enthusiasm of workers for conveyor belt vulcanizing equipment production.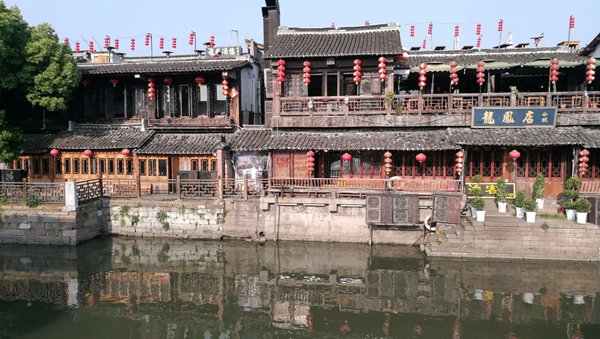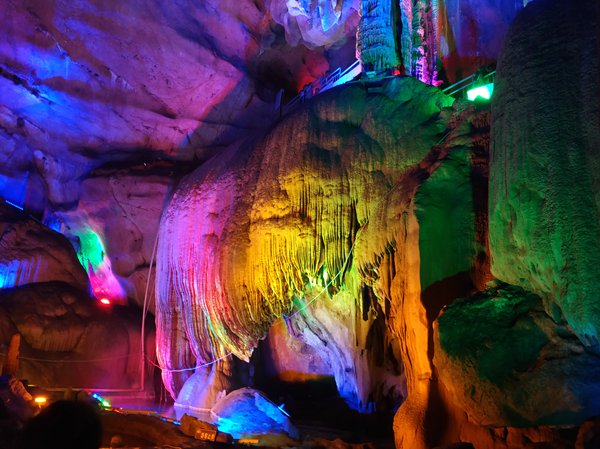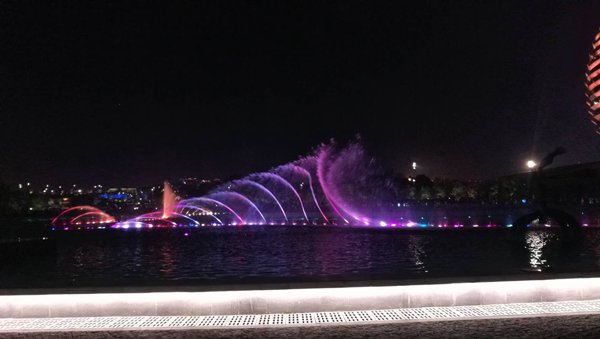 Conveyor belt joints and repair
Conveyor belt is the core of the belt conveyor machine, no matter how good the belt conveyor, if the conveyor belt connection is not good, and the conveyor belt damage, will seriously affect the customer experience. As conveyor belt vulcanizer suppliers, Wuxi Fuda Vulcanizer Manufacturing Co., Ltd. have more than 20 years of production experience, the products throughout the country's major mining companies and overseas. And get the praise from all the clients.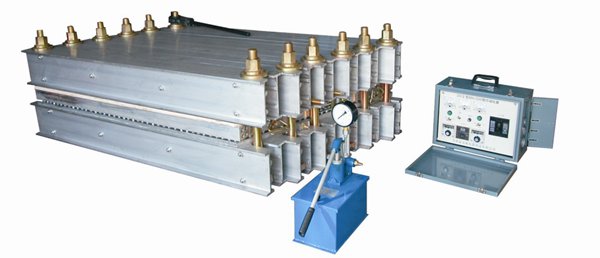 For conveyor belt joints and repair equipment, please find Wuxi Fuda Vulcanizer Manufacturing Co., Ltd.
WUXI FUDA VULCANIZER MANUFACTURING CO., LTD.
Since 2001, as professional we manufacture high quality machines at best price!
Address: Guangming industrial zone, Xibei town, Wuxi city, Jiangsu Province, China 214194
Mobile & WhatsApp: 86-15995216108      Skype: live:alex-fudamachine
Email: alexmachine@yeah.net & alex-fudamachine@hotmail.com
Website: www.conveyorbeltvulcanizer.com