In February 2017, Wuxi Fuda received an order from a cement plant in Pakistan that needed to manufacture a conveyor belt vulcanizing machine as soon as possible for cement plant conveyor belt joints. Prior to placing the order, the buyer conducted a thorough review of the qualifications of Wuxi Fuda and learned that Wuxi Fuda has experience in working with cement plants. In order to show sincerity, Wuxi Fuda provided contact information of the previous buyers for Pakistani buyer to further confirm and verify.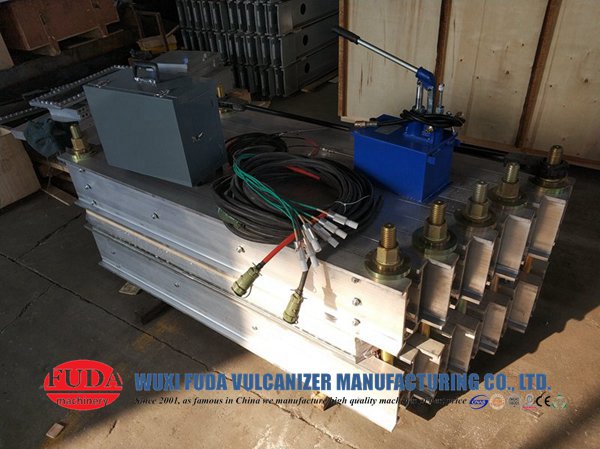 According to the Pakistani buyers' requirements, Wuxi Fuda recommended the conveyor belt hot press model DRLQ-1200×830. The main part of this machine is made of aluminum alloy, so that this machine is lightweight and easy to assemble and transport. This type of conveyor belt hot joint machine is suitable for conveyor belts up to 1200mm width and below.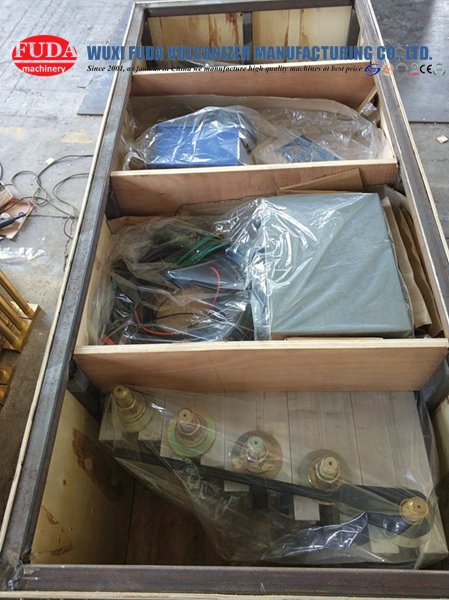 In general, the time for producing a conveyor belt vulcanising machine is 7-10 working days. However, because at the time of the Chinese New Year holiday, on the eve of the holiday, even if the belt joint machine was ready, there was no way to transport it to Pakistan. After negotiating with buyer, buyer agreed to deliver after the Spring Festival. As a result, Wuxi Fuda produced and shipped the conveyor belt splicing machine to Pakistan ASAP after holidays. The Pakistani buyer expressed great satisfaction with the service of Wuxi Fuda.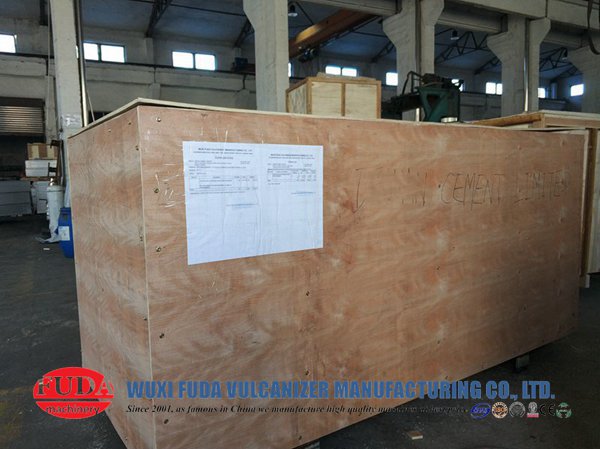 Conveyor belt joints and repair
Conveyor belt is the core of the belt conveyor machine, no matter how good the belt conveyor, if the conveyor belt connection is not good, and the conveyor belt damage, will seriously affect the customer experience. Wuxi Fuda Vulcanizer Manufacturing Co., Ltd. specializing in the production of conveyor joints and repair vulcanizing machine, with more than 20 years of production experience, the products throughout the country's major mining companies and overseas. And get the praise from all the clients.
For conveyor belt joints and repair equipment, please find Wuxi Fuda Vulcanizer Manufacturing Co., Ltd.
WUXI FUDA VULCANIZER MANUFACTURING CO., LTD.
Since 2001, as professional we manufacture high quality machines at best price!
Address: Guangming industrial zone, Xibei town, Wuxi city, Jiangsu Province, China 214194
Mobile & WhatsApp: 86-15995216108      Skype: live:alex-fudamachine
Email: alexmachine@yeah.net & alex-fudamachine@hotmail.com
Website: www.conveyorbeltvulcanizer.com